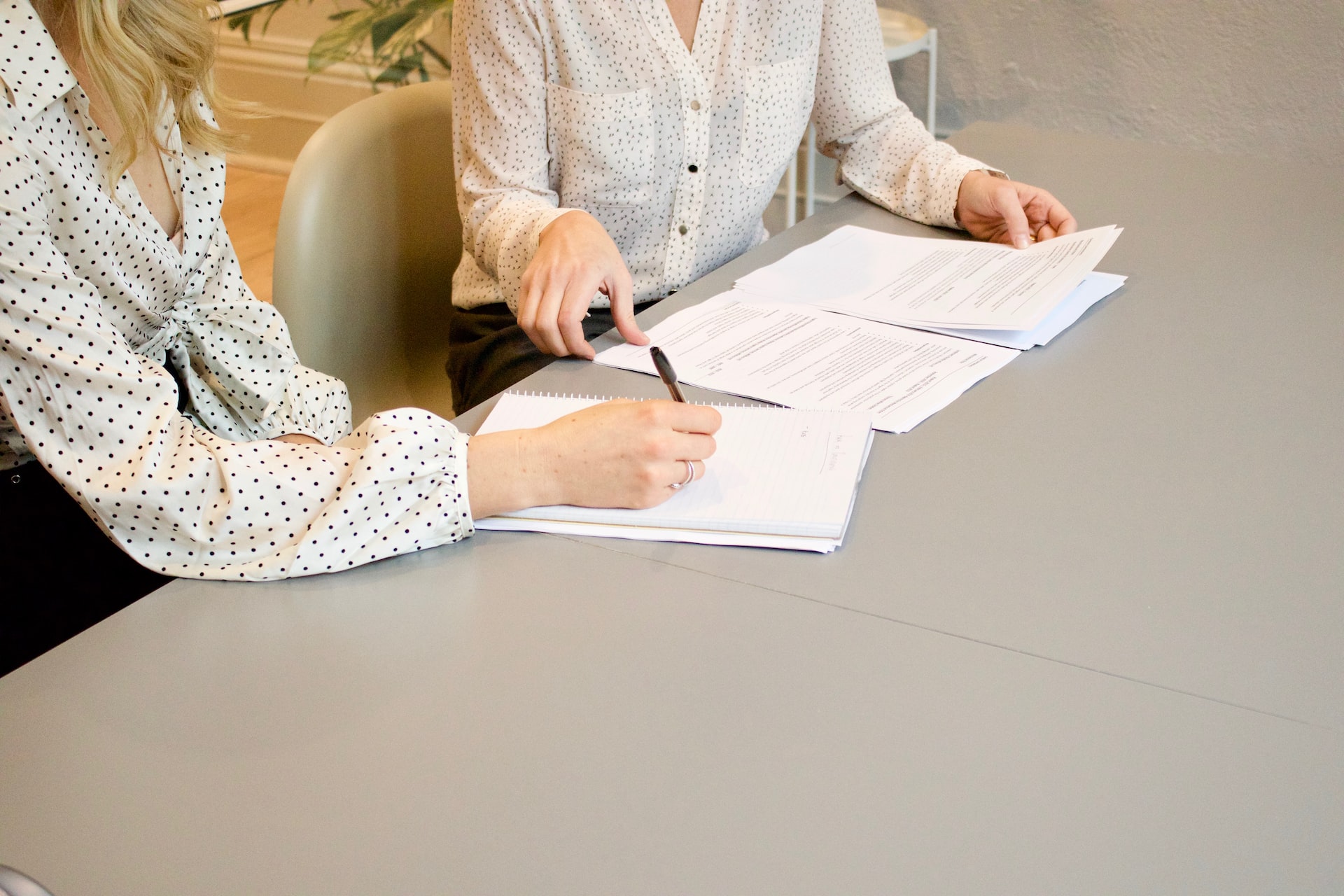 How to avoid 'he-said she-said' situations in your Contracts?
Recently, I contracted with a daily-wage worker for dismantling the roof of one of the rooms at our ancestral house. We agreed (at least in my understanding) that I will pay him Rs. 1500 and he will dismantle the roof & get rid of the rubble. It seemed like a 2-day job to me. Since the daily-wage rate was around Rs. 400, I thought I was paying him a good enough premium for his work (Rs. 700 to be exact).
Now, what actually happened was that he started around 8 am, finished dismantling the roof by 2-3 pm, and then asked me to pay him his dues. He told me that he had contracted just for dismantling the roof, and he had got nothing to do with the rubble. Yes, here was the 'confusion/lack of clarity' in our contract. After some failed sweet talk, I paid him his dues, but it taught me a lesson.
'He-said she-said' situation
It was a contract involving consideration of just Rs. 1500, I think I got at least Rs. 750 worth of work out of it. But what if it would have been a contract of Rs. 15,000 or Rs. 1,50,000 or even more, I surely would have suffered a significant loss.
Now, I am not sure whether there was actually a lack of clarity in my contract or whether the guy was just pretending, but we had no other way to check that out except our respective words. So, it was a textbook 'he-said she-said' situation. My point in writing this article is to help you avoid that in your contracts.
Your Six is my Nine
Sometimes, when we reach an agreement with someone, we think that we have got ourselves a bargain, but that contract falls over its face when we later find out that the most crucial term of the contract wasn't clear enough to the parties, and that there was no clear written record of that specific term.
This may happen because:
The term, one party thinks of as a bargain is sometimes completely missed by the other party. Our brain works in a funny way, and I assure you that it has a tendency to leave out a lot of things from our consciousness.
The memory of that particular term got blurry with the passage of time.
The parties interpreted that particular term in different manners.
Either/Both Parties developed mala fide intentions and tried to benefit at the cost of the other.
To avoid any mess-ups:
Reduce every small detail/term of the contract in writing.
Emphasize the terms that you see as a bargain, during your discussions, to increase clarity.
If it is an oral contract, keep a witness/witnesses handy who may testify regarding the terms of the contract. It doesn't matter if you are hiring a maid for your home, or a daily wage worker for your factory, covering your bases will always help.
If you don't have any witnesses / you don't trust anyone, then use a tape recorder.
For contracts involving high stakes, get help from a trained professional (like an advocate).
By following these tips, I hope that you will be able to have an easier time in your contractual relationships.