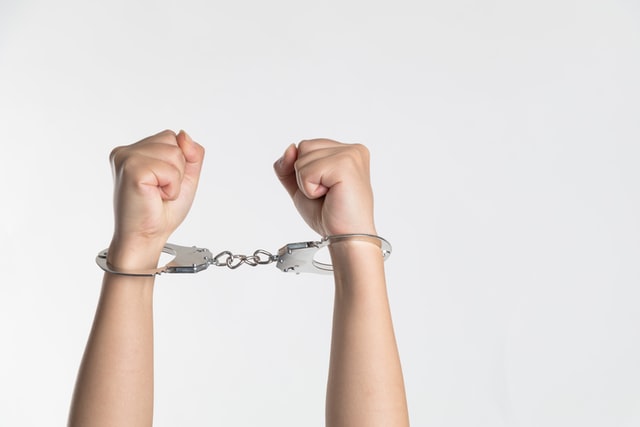 Process Is The Punishment
Just a while ago, I read in the news that a Magistrate had granted 14-day judicial custody of Zubair (Alt News co-founder). He had been arrested for a tweet he posted around 2-3 years back. This got me thinking. Actually, a lot of people get arrested. An activist, named Teesta Setalvad had also been arrested a few days ago. She was also sent to judicial custody for 14 days. 
An arrested person always has an option to seek bail from the court. But, what if the courts deny bail, and the detained person is left to 'rot' in his/her cell? 
Courts are supposed to perceive an accused as innocent until proven guilty. But, when an accused is forced to spend night after night in his/her jail cell, then don't you think that the Process becomes Punishment?
Let's suppose, there's a person who has been wrongly accused and arrested for murdering X. The lower courts will most probably deny the bail, citing the 'grievous' nature of the offence. Now, what if the accused can't pay the fee of a High Court Lawyer and hence can't apply for Bail in the High Court? 
Justice will obviously take its course over time and the wrongly accused person will most probably be released, but this process of getting justice would be punishment enough.
One thing is certain, if I have more money than you, then I am more likely to get a better legal representation than you. The same applies to some other fields like Medicine too. But, should it really be like that? Doesn't it seem fundamentally flawed? Everybody should have equal access to justice, right? 
Well, I know that the World has not been designed to be fair. But, we must do our best and make it as fair as can be reasonably possible.