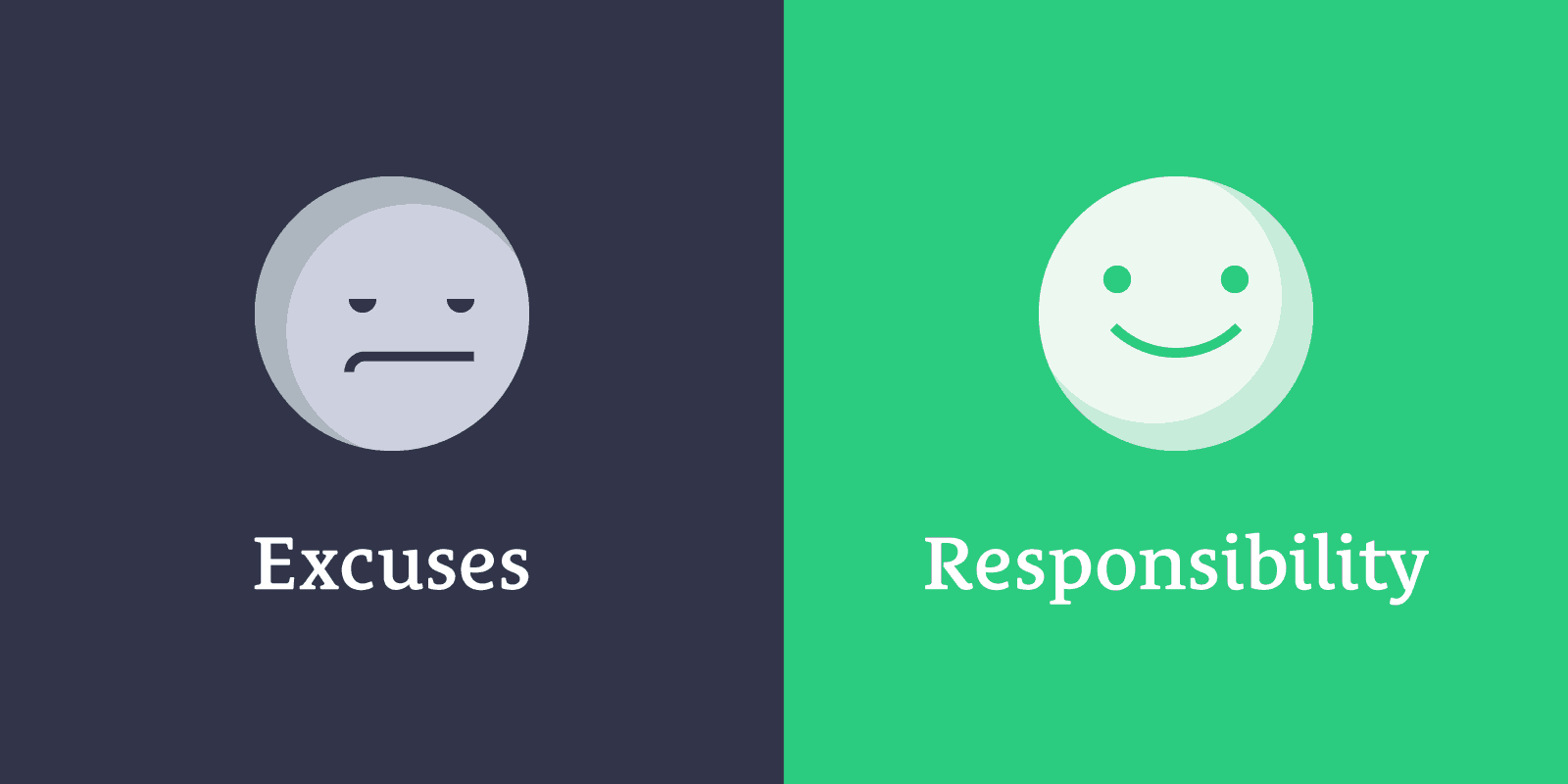 Responsibility. Mm, Not at all!!
Don't study, blame the teachers. Start taking drugs, blame the peers. Don't work, blame the boss. Keep playing Clash of Clans, Blame the Supercell. Don't give time to family, blame the schedule. Waste time on Facebook, blame the Mark Zuckerburg. Get Fat, Blame the McDonald's. Spoil your whole life, blame God.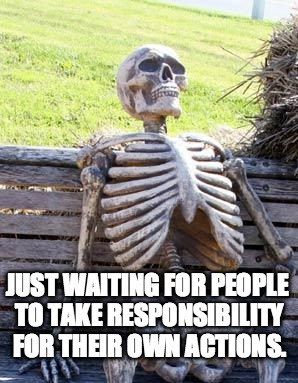 You are the decision maker of your life, buddy. No one is responsible for whatever you do in the long run.
Great Power comes with Great Responsiblity.
It's certain that you must be alive while reading this article. So remember, You have got a Life(a power) and with that, You have got your responsibilities. I know that I am getting really hard about this thing but you never gonna enjoy your life really without being responsible for your actions.
Hot Read: Why I am an Atheist? | A Logical Explanation
Reason to Be Responsible
Who likes to marry an irresponsible partner? Who likes to hire an irresponsible employee? Which irresponsible person has become the CEO of his family business? Which irresponsible person has lived his life happily?
Sadly, the answer is NO ONE.
The one & only way to save yourself from being prey to lethal side effects of irresponsibility is by becoming Responsible. Start Slow and master this skill RESPONSIBILITY.
Each successful Person has done it. Successful Business Executives take responsibility for their new plans and employees. This creates trust in organizations and strengthens their relations.
YOU ARE ALREADY RESPONSIBLE
Getting second thoughts, now? Or having anger on me, that this person was proving me irresponsible in the whole article and now saying "YOU ARE ALREADY RESPONSIBLE".But, it's true dear. Most of us take responsibility for at least some of our actions. We just need to increase that level.
This all is somehow related to your thinking standard. It may seem hard at first to adapt in your life but slow and steady wins the race, right! You haven't been coded to do all this. So, Keep perspiring.