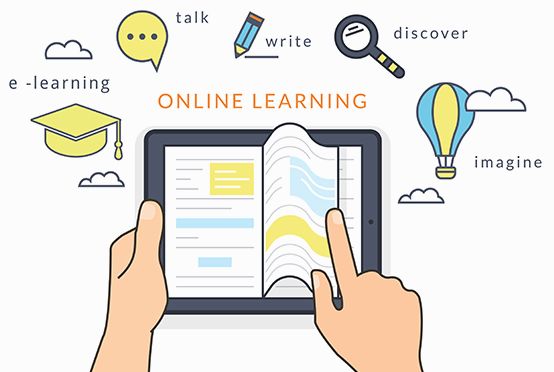 What is edX (MOOC) | How it can boost your career?
edX is a Massive Open Online Course(MOOC) provider. If you have no idea, then MOOC is a course of study available over the Internet to a very large number of people.
In this article, we will discuss the role that MOOCs can play in making you a better human being. In fact, edX isn't the only website offering these courses. So, Google this term and a long list of websites will be on your device's display.
MOOCs don't charge any fee for learning and this is the best thing about them. Therefore, the only thing you need, to purse a MOOC, is the desire to learn. To get a better idea about them, watch this:
Tips and Reasons to enroll in an edX MOOC
Moving on, there can a hell lot of reasons to enroll in this type of course which doesn't charge any fee. Here, we will discuss some most important ones to make you move your ass. You can also take this as a guide to select your first MOOC.
Time – Pass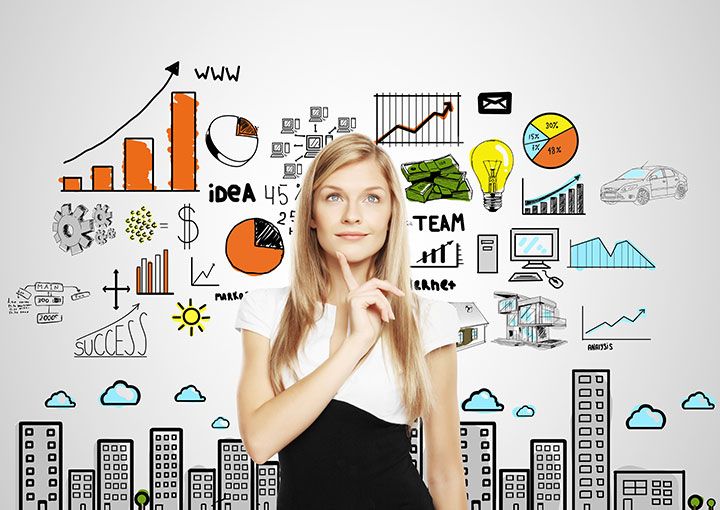 Around the world, People do a variety of things to pass their free time. For instance, somebody uses social media and others may be Netflix fans. But, We always find something which can help us to get rid of that leisurely feeling in this technology world.
So, wouldn't it be better if we learn while getting entertained? This may sound sarcastic here, but it's really possible. Here, you just need to follow what you love and it will be the best pass time for you.
Fun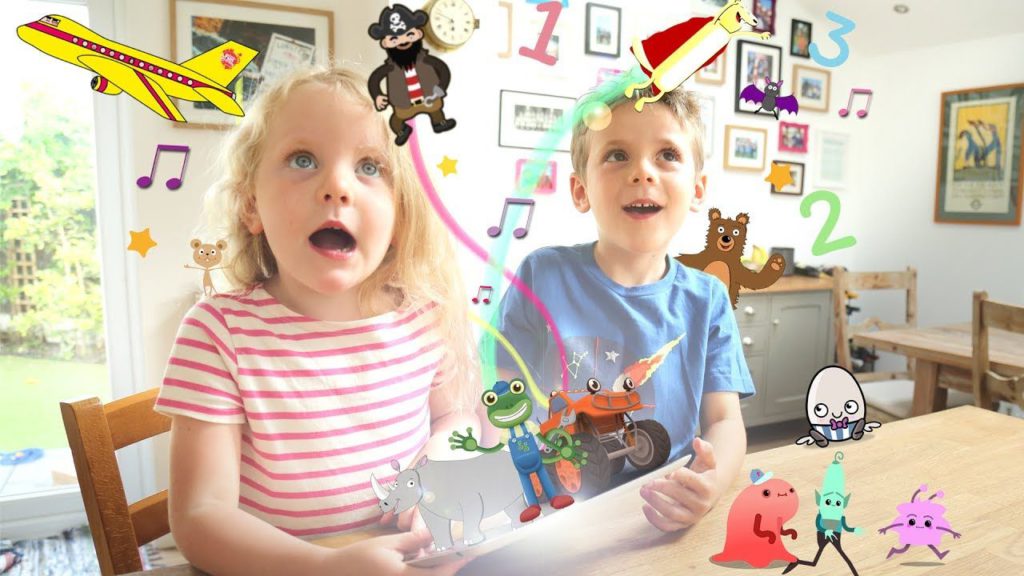 So, if you may able to pass time so easily with these courses then there must be something enjoyable in them. Moving on with the last point, the case is you need to first figure out what excites you the most.
In my case, I was always curious that how technology really works in the backend. So, I pursued MOOCs related to programming and Computer Science. Similarly, my girlfriend chose an interior designing course because she loves to stalk houses. In other words, pursuing something you love can be a fun experience.
Hot Read: Why I am an Atheist? | A Logical Explanation
Knowledge
It may sound foolish to mention this but even with all that time pass and fun, knowledge will come as a freebie.
You will be getting to learn a bunch of stuff which will directly be a booster for your career. We can't emphasize it more.
Experience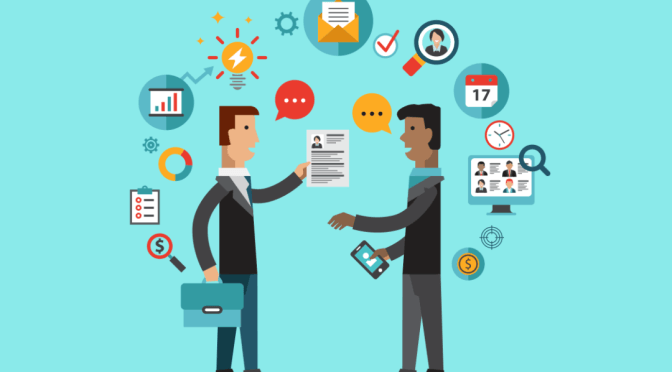 A mind that is stretched by a new experience can never go back to its old dimensions.

Oliver Wendell Holme

MOOCs are best to get a view of other people and then shape our own opinions and thoughts. In other words, these courses build experiences which can help you throughout your life.
It's good to have theoretical knowledge of a subject but with a good MOOC course, practical skills are also improved. Personally, I want to become a good public speaker. So, I enrolled in a communication course.
At first, course activities pissed me, because, at times, I even had to film myself speaking about different topics. But now, I can say that was something which has made me a better speaker.
How to start?
As mentioned earlier, there are plenty of websites to take a MOOC. Personally, I prefer edX. Sadly, these days, they have started some ugly marketing tricks to promote the verified certificates (these cost money) but the platform is still good enough to get started.
Watch the following video:
I hope you must have got a basic idea about the registration and enrollment process.
My Mistakes & their Solutions
Don't ever pursue a MOOC just to get any certificate which you can showcase to other people. Because it can seriously demotivate you. Kindly, keep that learning desire alive.
We are humans and our brain is coded to forget unimportant past. Therefore, it's better to make notes side by side. It's boring but even brief notes will work.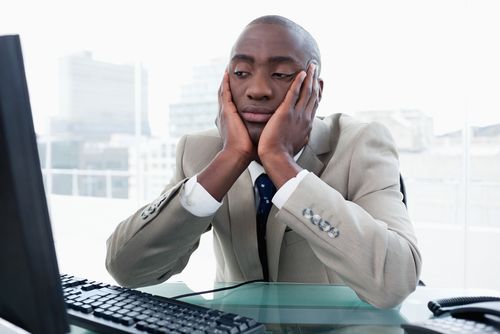 Enrolling in multiple courses can make you lose interest. So, If you are doing it part-time, then start with only one course. Its enough for now. If you have time to read something, then I suggest you read this. Happy Learning!