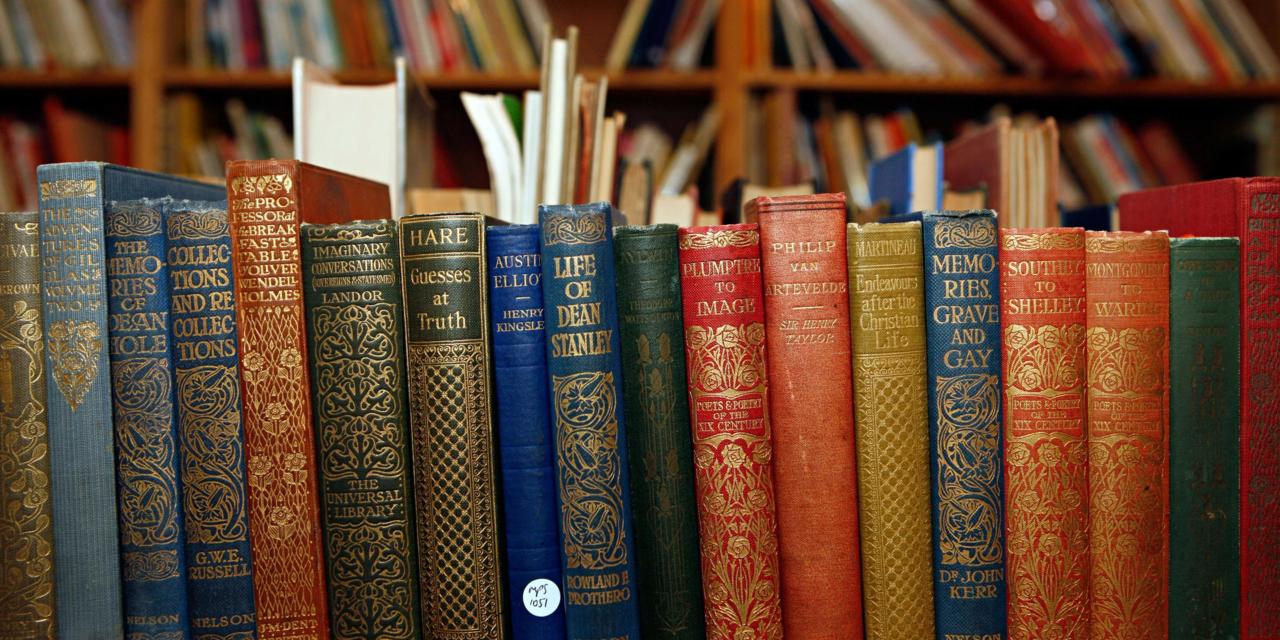 Reasons – Why i love to read Books?
Many people have a habit of reading books from childhood only. I was no way like that. I read my first book in the 12th Standard. It was a novel based on a true love story. It just hooked me into the reading religion. There were even days when I had finished reading the whole novel in a single day. It was a life-transforming for me.
Here, I will do a monologue regarding the benefits of reading books. I promise it will be interesting. So, stop yawning and start reading ahead. Best of Luck!
If you just don't want to read, then calm down, read this article later and get to know a resource where you can learn visually. For now, let's move on.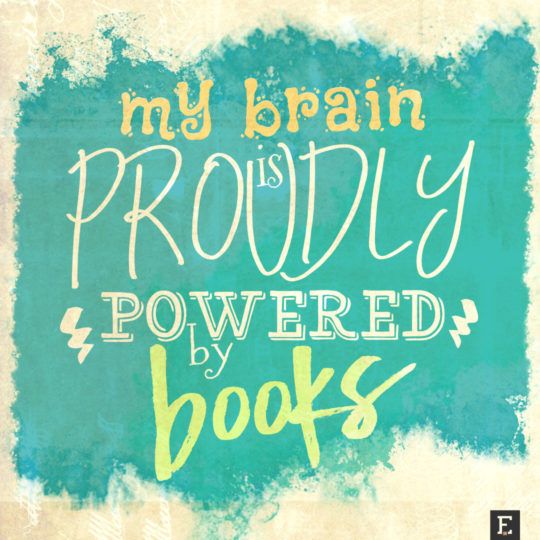 Motivation
Life is full of shits and it requires a hell lot of motivation to keep going with full efficiency. Start reading one page of a good book daily and you will achieve this with ease. Why?? How can reading help me here??
Actually, reading introduces you to completely new aspects of life which you have never known. This can provide you the feeling of belonging to a bigger system and hence keeping you motivated.
Knowledge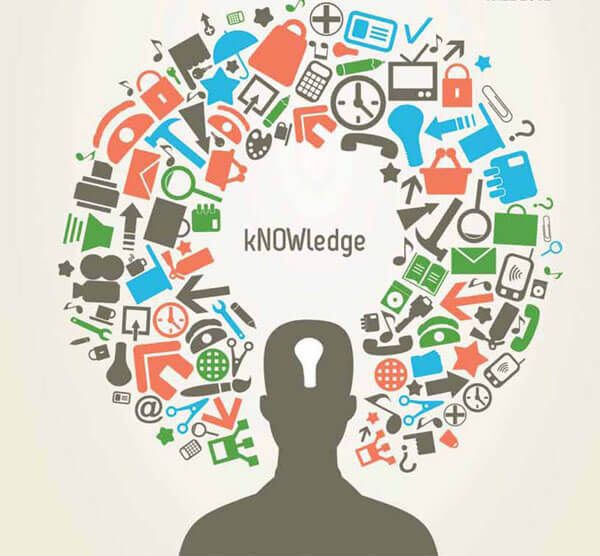 Seriously! I don't feel the need to write anything under this sub-heading. In the 21st century, there are books on almost every subject. Search your keyword first on google, read free short articles but if you wanna get really DEEPER into the concept, find a related book. Read the reviews, if you think it's worth it, click the buy button.
Time Pass
Yeah, baby. This is the reason I had read my first book. Actually, that was a Kindle Ebook. I had taken a kindle unlimited subscription and read around 25 books in the month of subscription periods. Sounds like a lie, right? It's the Truth. Believe it or not but books can prove as a wonderful time-pass for lonely people.
Hot Read: Why I am an Atheist? | A Logical Explanation
Creativity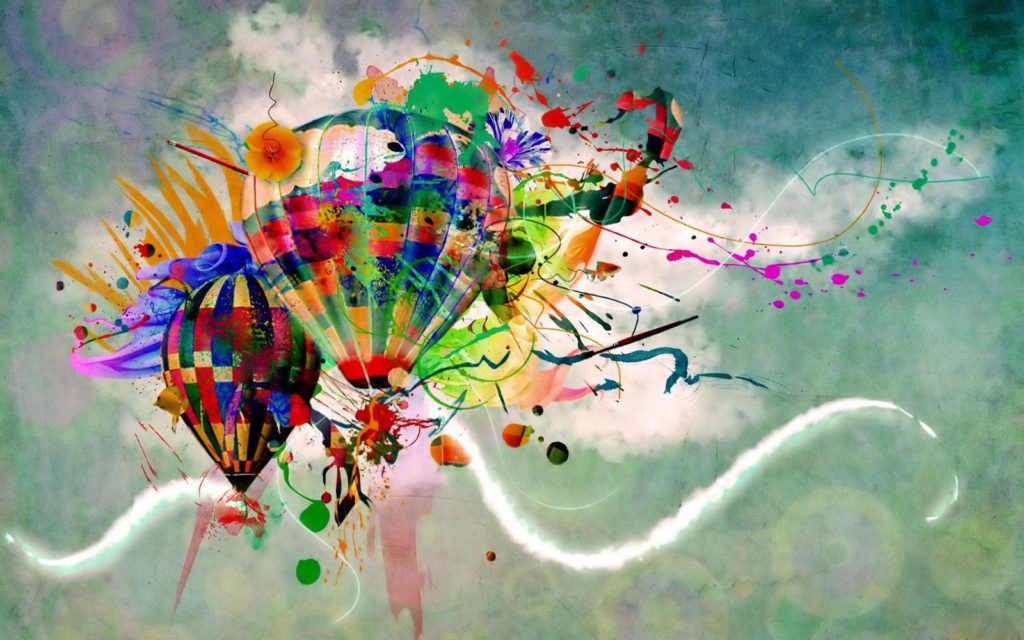 How can a person get creative by being a book worm? The answer is simple. By reading, your brain works in a positive way. This invokes thought and thoughts invoke creativity. As straightforward as that. In this technology world, we have forgotten the joy of leisure which is providing a punch to creative innovation. So read, create and innovate.
Experience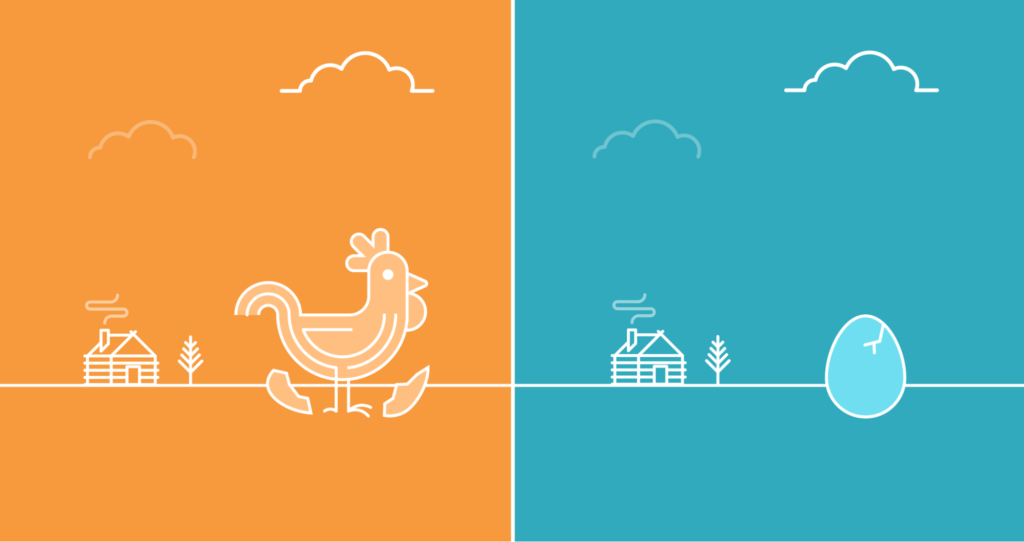 This is the best thing anybody can recover from the price of the book. If you really delve into the book and read attentively then you get the gift of writer's experience being added into yours. It's a big Plus. There are many ways this can happen. Words aren't enough to describe. Pick up your e-reader and start reading first, then we will talk about it.
A habit that can be told
In job interviews or first-day college intros, many people include reading books in their habits section when in reality they have never touched one except those school textbooks. Even you can their quick test by asking some detailed questions like – Which is the latest trend these days in the fiction?
So, if you really start reading, you get a solid habit, to share with your employers or fellow students. This may sound like a silly explanation for the reasons to read books. But, chill, we will count it anyway.
Fulfillment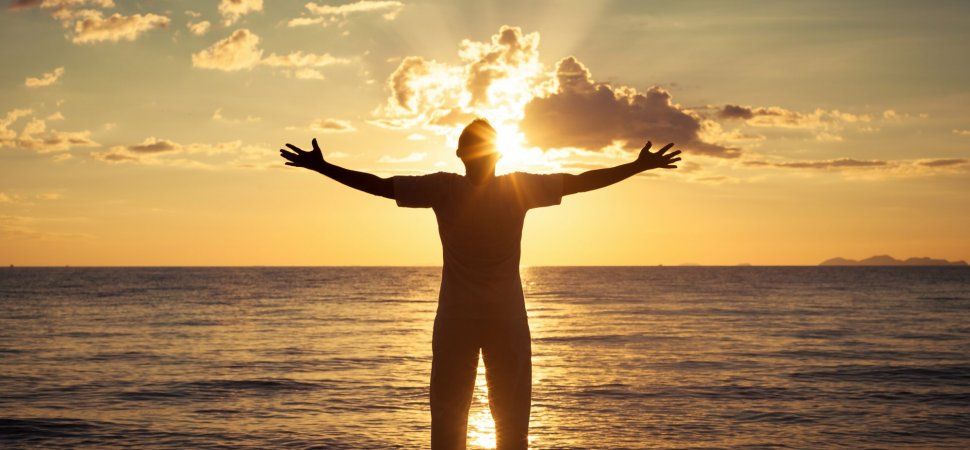 Honestly, you can never get anything called fulfillment just by reading a book but if you get really immersed into it and live with the protagonist. Then this feeling of fulfillment can be invoked in your mind. So don't just read, get immersed. Fulfillment will lead you towards a more happier life.
I think these reasons are enough for anybody to start reading books. I suggest you start with a novel and then move on towards self-help or philosophy. Read this for tips to have a calmer life.